Our organizational leaders bring diverse knowledge and expertise to their work. 
Senior management and directors lead a staff of nearly 200 employees. 
Learn more below as they share the inspiration for their work.
Mariekarl Vilceus-Talty, MA, BSN
President and CEO
I'm inspired by the opportunity to change the paradigm, improving the well-being and support for families, fostering a healthier and more resilient community.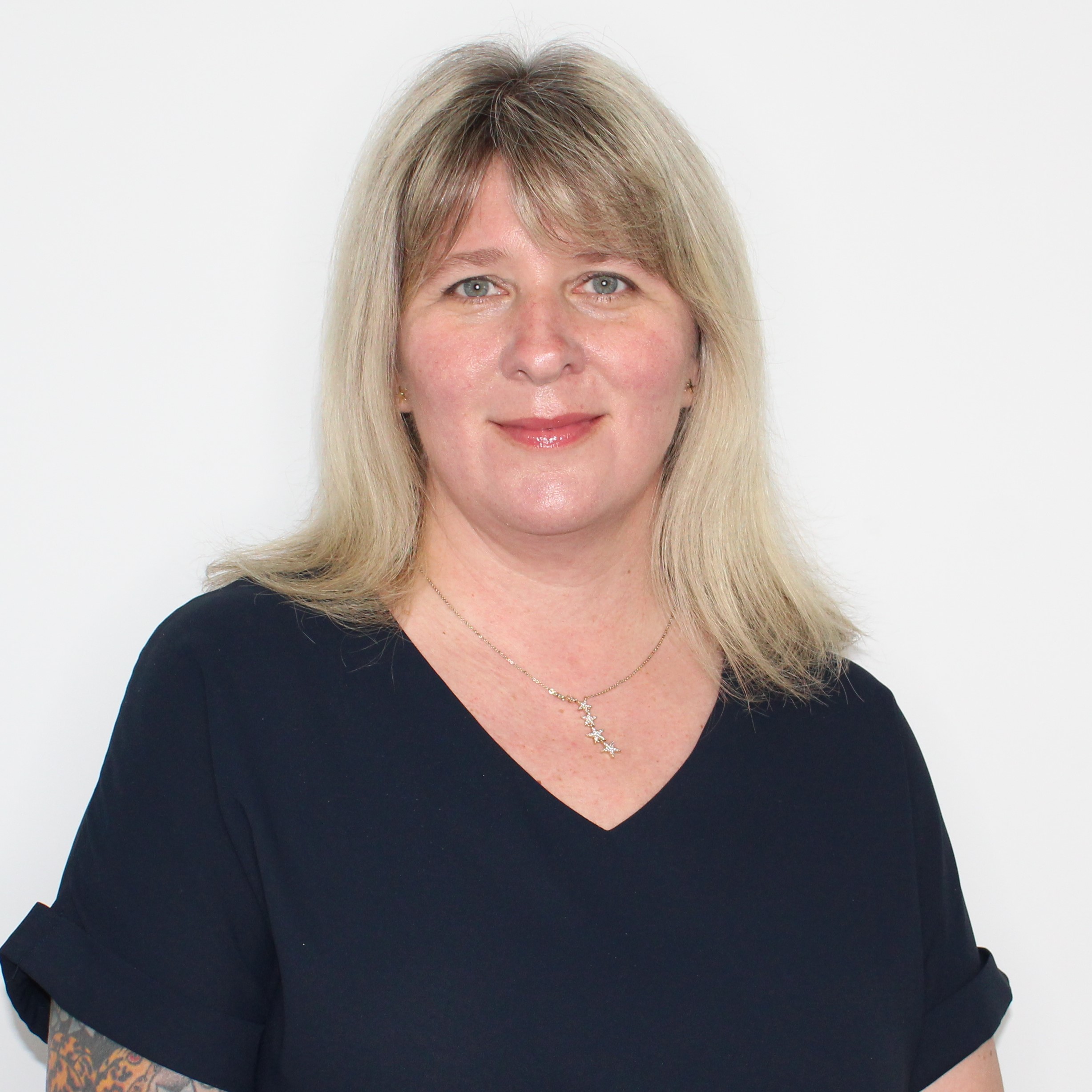 Carolyn DeBoer, MS
Chief Strategy Officer
When I think of the Partnership, I think of evidence-based strategies implemented by a caring team that improve the lives of the families we serve. When combined with excellent clinical care, the Partnership's programs make it possible for women and children to grow and thrive.
Emily Haines, MBA, BSN, RN
Chief Nursing Officer
I truly value the positive impact that Partnership staff members have on public health by being present in the community, building connections with individuals and families as they grow so that all families can thrive.
John Miles, MBA
Chief Financial Officer
I value our commitment to the community and that we are always striving for equity. I take pride in working for an organization that makes a positive impact on the lives of the families we serve every day.
Liliana Pinete, MD, MPH
Chief Operating Officer
It is a privilege to work at the Partnership. I am passionate about public health and strongly believe in the Partnership's mission. My work in public health is one of my most rewarding endeavors, it is an opportunity to work toward a healthier world by ensuring health equity for everyone.
Monica Smith
Chief Development & Communications Officer
When I think of our programs, I am inspired by all the ways we help improve health in New Jersey. From pregnancy support and community resources to professional education and advocacy for health equity, our initiatives are truly changing the paradigm.
Renee R. Webster, PHR
Chief Human Resources Officer
We are an essential resource for the communities that we serve. I greatly admire our employees, who are so compassionate about the work that they do!
Marie Kinsella, MS, MCHES
Director of Community Programs
The Partnership has been a lifeline for thousands of families. Working with community members, we work every day to ensure safe births.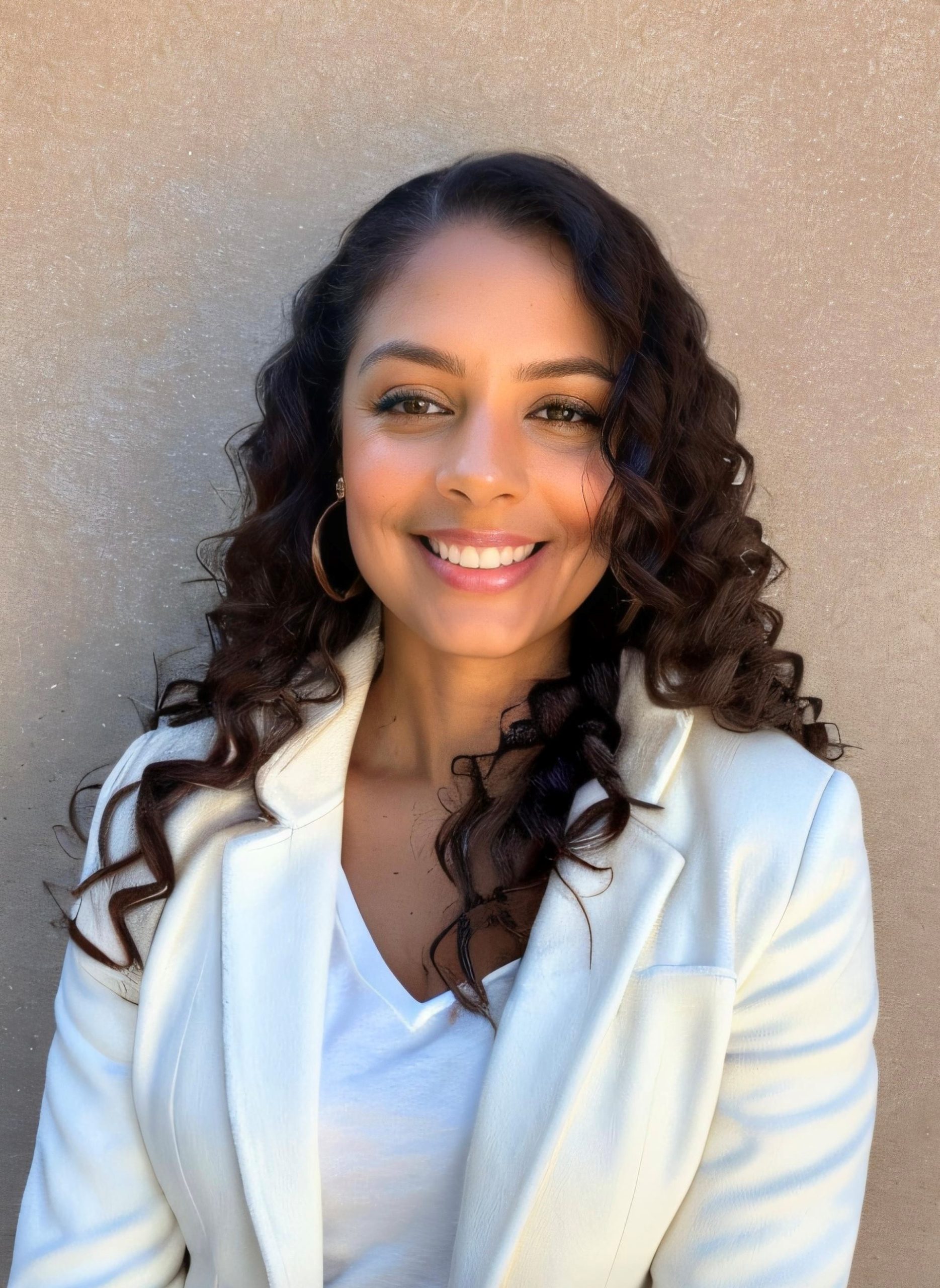 Marielle Natera, MPH
Director of Community Programs
The work I do at the Partnership is extremely fulfilling. I get to witness the very real impact made in the lives of babies, children, and families each and every day made possible through the commitment and dedication of the entire PMCH team!
Sarah Muller-Robbins, MPH, RN, IBCLC, ICCE
Director of Clinical Education
The Partnership plays a key role for maternal and child health providers and staff throughout northern New Jersey to learn best practices and connect with each other. It is truly an honor to be a part of a team that is deeply committed to identifying and addressing the issues that impact outcomes for the parents, children, and families of New Jersey and provide support for those on the front lines of perinatal and pediatric care.
Irina Polanco Ventura, MA
Director of Public Health Initiatives
Being a part of the Partnership means being a catalyst for positive change, ensuring that families receive respectful and compassionate support during one of life's most vulnerable moments, and knowing that what we do here, has a lasting impact for generations to come.
Wanda Brun, MSW
Senior Manager, Home Visitation
The Partnership is where I started my professional career. It's been a little over a decade of learning, opportunities to grow as a person and a leader, and building relationships.
Carlos Caprioli, MD
Senior Manager, Family Success Centers
We're here to not only serve the community but be a part of it. Our programs work hand-in-hand with our community members to provide vital resources and robust programs.
Leanne Loewenthal
Senior Manager, Immunization Initiatives
What inspires me about working for the Partnership are my coworkers, who provide education, support, and resources to families and professionals throughout New Jersey. Partnership staff understand the importance of collaboration with each other and community partners to ensure we are improving the health of the communities we serve.
Virginia Middlemiss, MSW, LSW, CLC
Senior Manager, Community Programs
What does PMCH mean to me? The Partnership means supporting and empowering our families and clients through actively listening, finding what is needed, paying attention and-yes- changing the paradigm of what has not been working to bring about positive changes for the people whose lives we touch.